At Designers-factory, we are uncompromising with defects, they are discarded, put aside, stored, but under no circumstances will they be sent to customers.
These fabrics and braids are not so damaged and can still make many happy!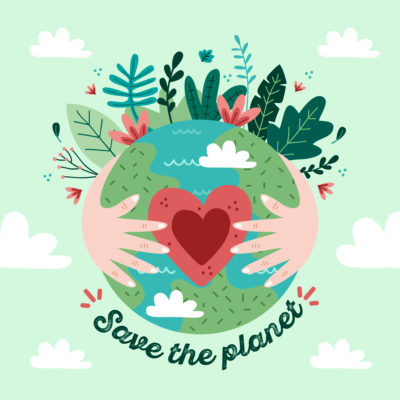 That's why we decided to create the "Anti-waste lots" so that the misfortune of some (our coupons and braids) makes the happiness of others (our dear customers in love with sewing) who will know, we are sure, how to give life to these materials a little damaged.
You will find lots of plain poplin, which have small traces, unwanted folds or small holes, but also scraps of bias or piping of different colors and materials in mix.
We will regularly add new lots !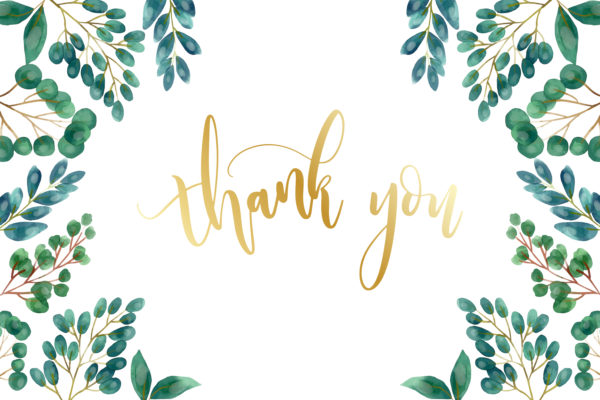 No products were found matching your selection.